Social Tariff
A Helping Hand
from Wildanet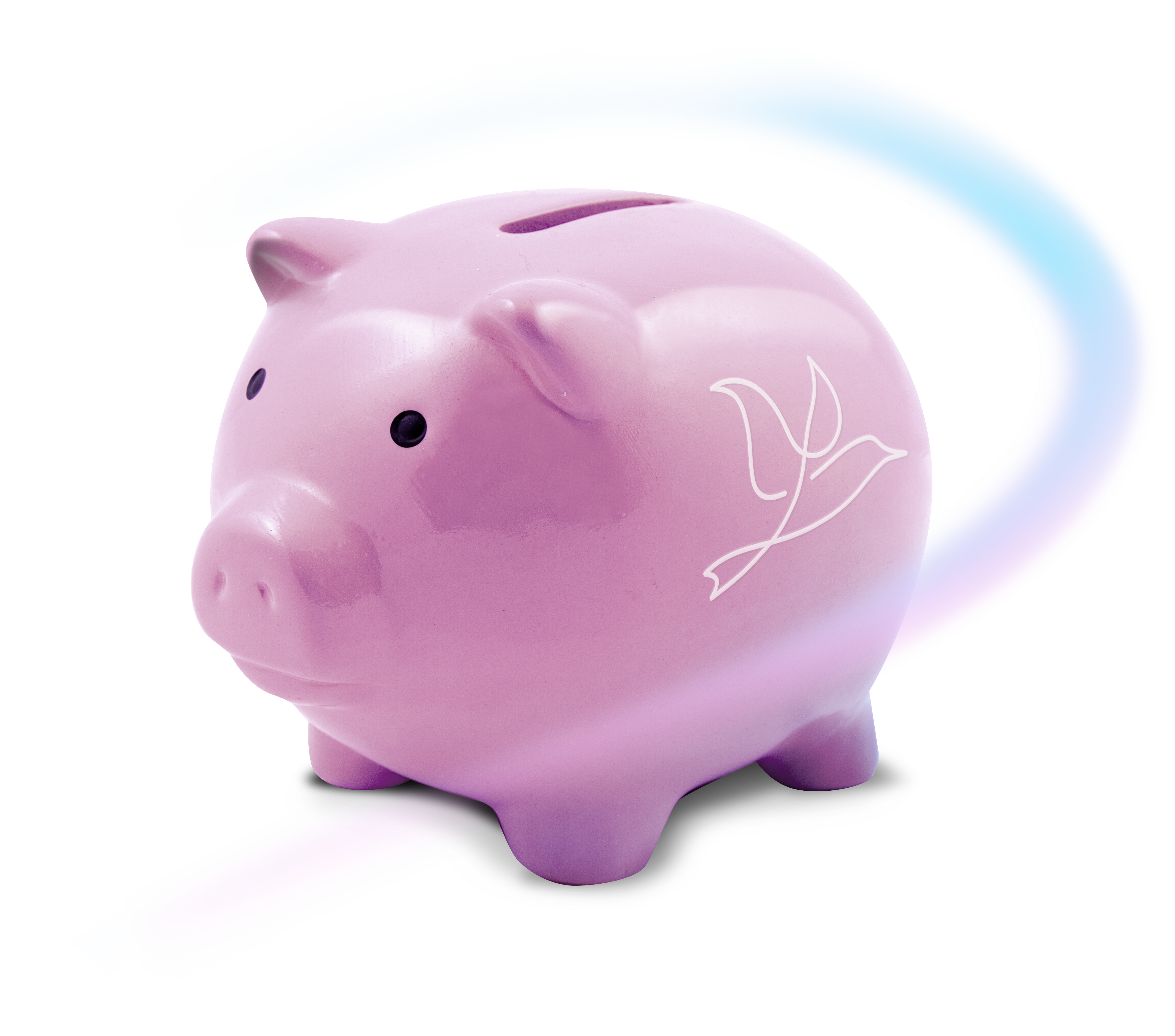 At Wildanet, we believe everyone has the right to be part of the worldwide digital community and to benefit from the opportunities it brings; whether that's working from home, accessing essential services, streaming home entertainment or simply just connecting with friends and family.
With more services moving online, having access to high-speed WiFi has become as essential as any other household utility. 
And yet, many are unable to take advantage of the benefits that high-speed broadband offers due to rising costs, resulting in many families being severely disadvantaged and unable to access basic online services. 
Wildanet is committed to changing this, which is why we're delighted to announce our new home broadband social tariff, helping to provide a helping hand at this critical time.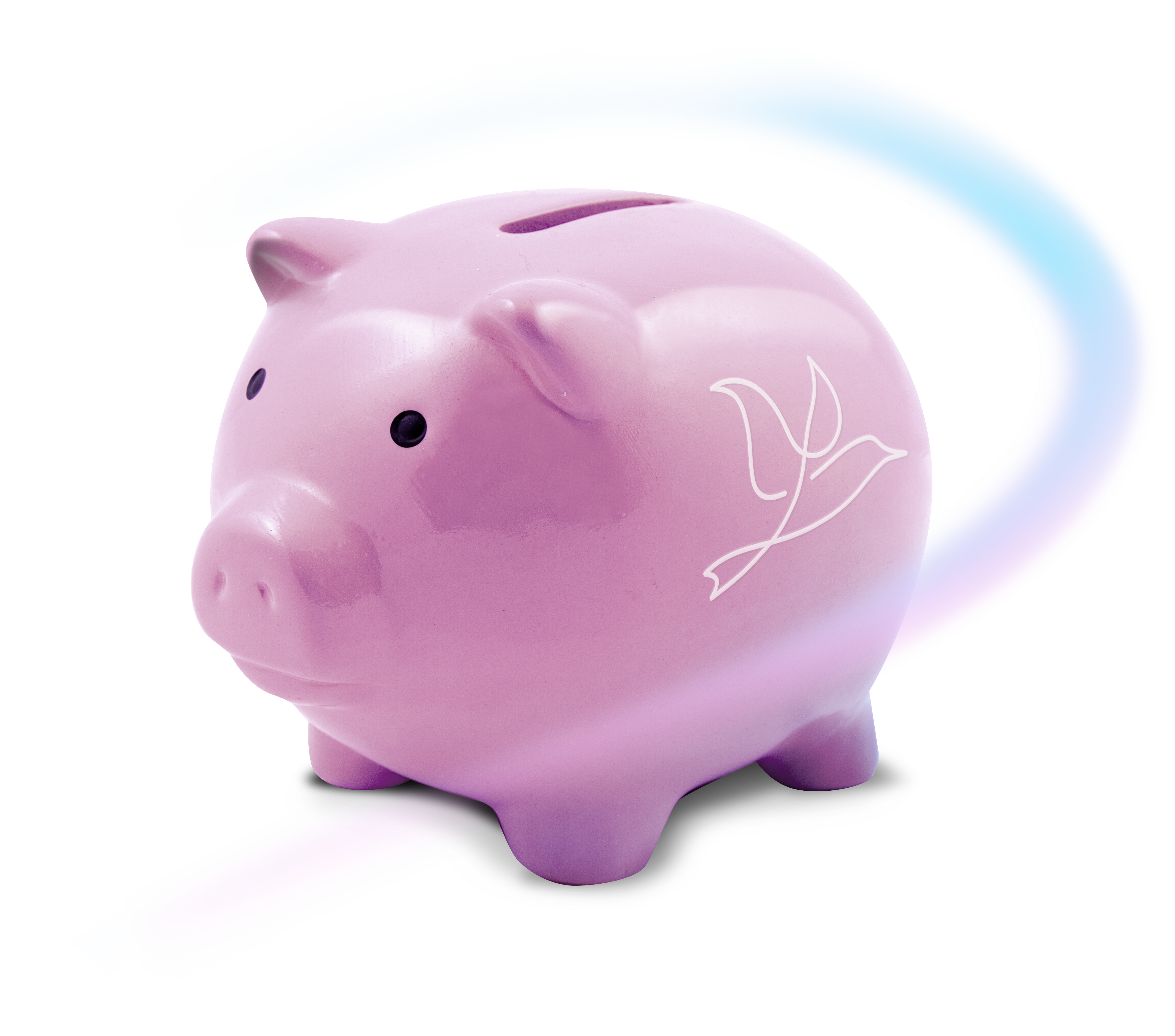 Who can benefit from our
'Helping Hand' social tariff? 
The Wildanet 'Helping Hand' social tariff is available to those who meet the following criteria: 
You're looking for a home
broadband service
Our social tariff is currently only available for home broadband users and not for business use. 

You are in receipt of
Universal Credit
Before activating your account, you will be asked to verify this by providing our team with a copy of your latest council tax bill.
You must be living at an address which can be
serviced by Wildanet's own network
We're investing heavily in expanding our network across Cornwall and the South West. However, there are still areas that our network can't yet reach. Unfortunately, we can only provide access to our social tariff in those areas where we can provide network coverage. 


To check if we can provide network coverage to your address, please register your contact details here.
A member of our team will then be in touch to confirm if we can provide a service to your address. 
As part of our 'Helping Hand' social tariff, we commit to giving you: 
Access to an affordable high speed broadband service (where we can provide network coverage) 
 
A fixed monthly price with no price rises during your 12 month contract; and that's guaranteed 
 
Fast and easy access to our locally-based customer support. All our support calls are answered in 30 seconds or less, meaning less wasted time on hold 
*Speed subject to availability in your location. Register your contact details and we'll be able to advise what speeds are available to your location.