About Wildanet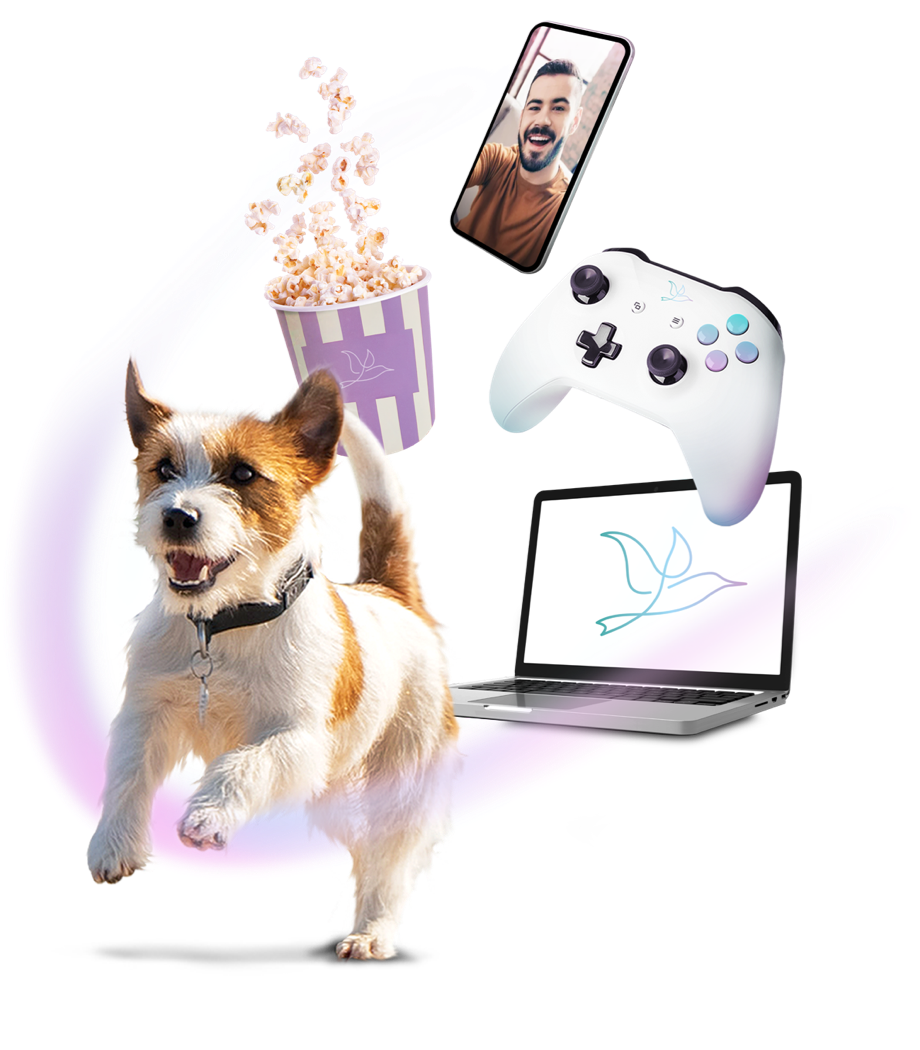 Wildanet is an independent Cornish-based internet service provider, bringing high-speed broadband to homes, businesses and communities throughout Cornwall.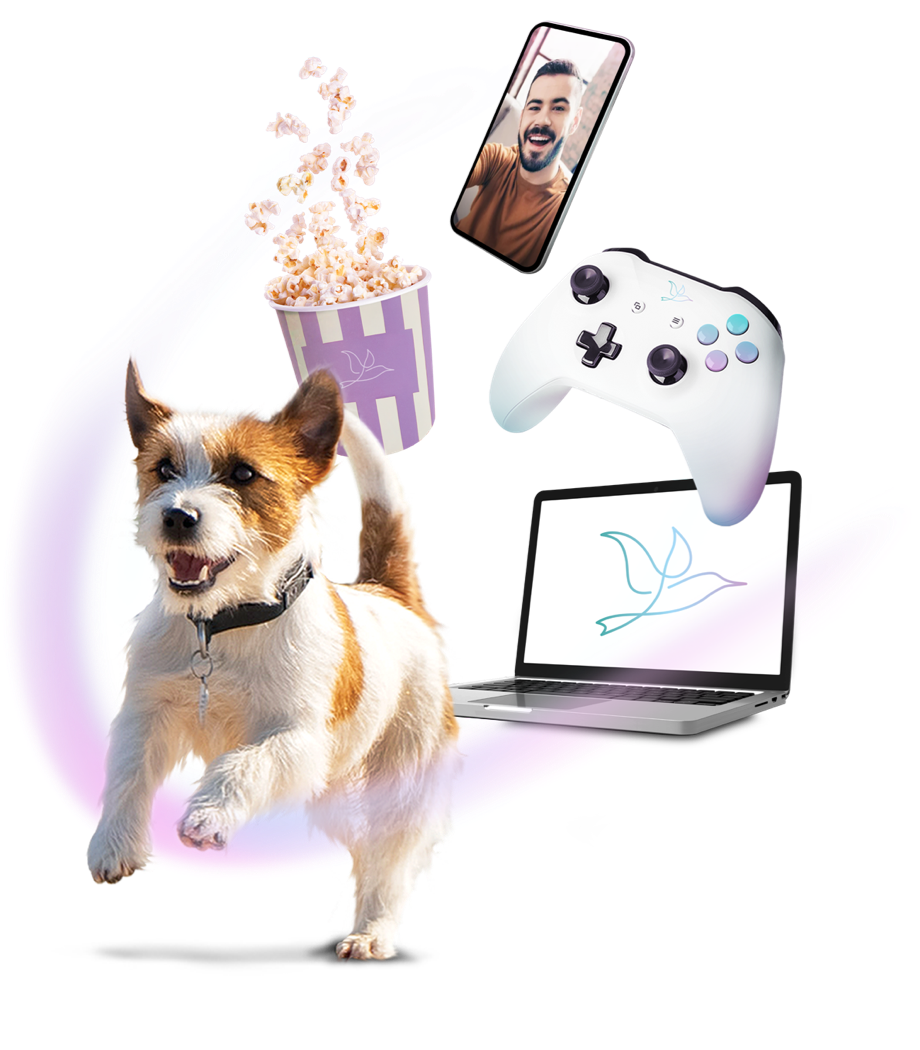 Formed in 2017, Wildanet employs over 100 staff and is investing £50 million to build a brand new network to connect many areas of the county that are still without access to fast, reliable internet and creating many new jobs in the process.
The solutions needed to connect rural communities are often not straightforward and require local knowledge, specialist technical skills supported by great customer service. Wildanet provides this unique service for Cornwall with the aim of helping those communities that have been digitally excluded, benefit from fast, reliable internet connectivity.

Our Mission
Our mission is to bring fast, reliable internet to homes and businesses in communities throughout Cornwall.

Our Vision
Our Vision is to erode all digital inequality, removing the digital divide wherever we may find it, we will work tirelessly to deliver digital connectivity to all.
Our Mission
Our mission is to bring fast, reliable internet to homes and businesses in communities like yours.
Whether you're located in a town or the middle of the countryside, you should have a good internet connection - not one that only just works, or only works some of the time. Unfortunately, many areas are left behind by some of the UK's larger internet providers - their networks simply can't reach every address, leaving many communities digitally stranded.
We take a different approach to internet service. One that soars above tired copper cables. It's a high-tech, low-hassle broadband solution that will keep your home or business reliably connected.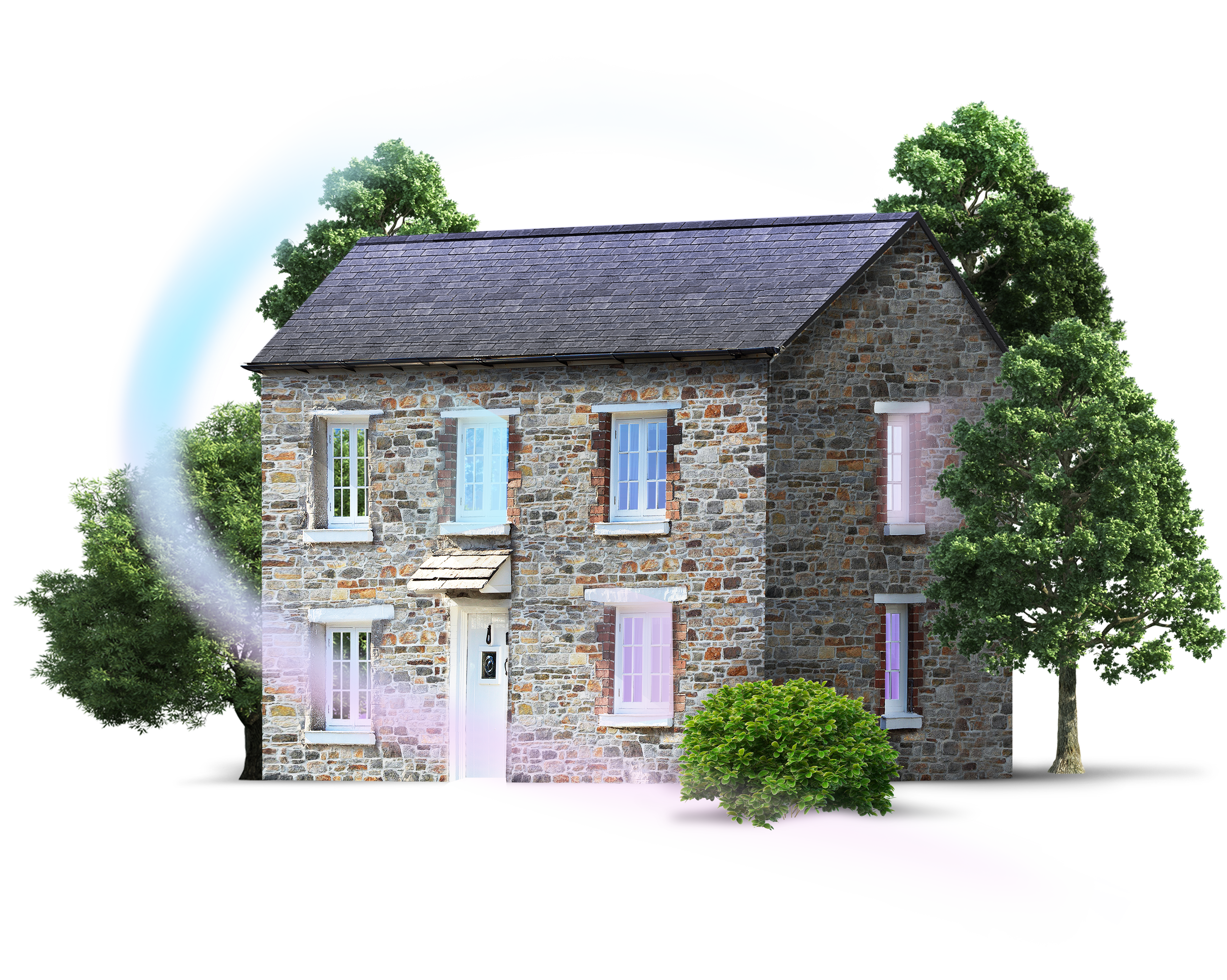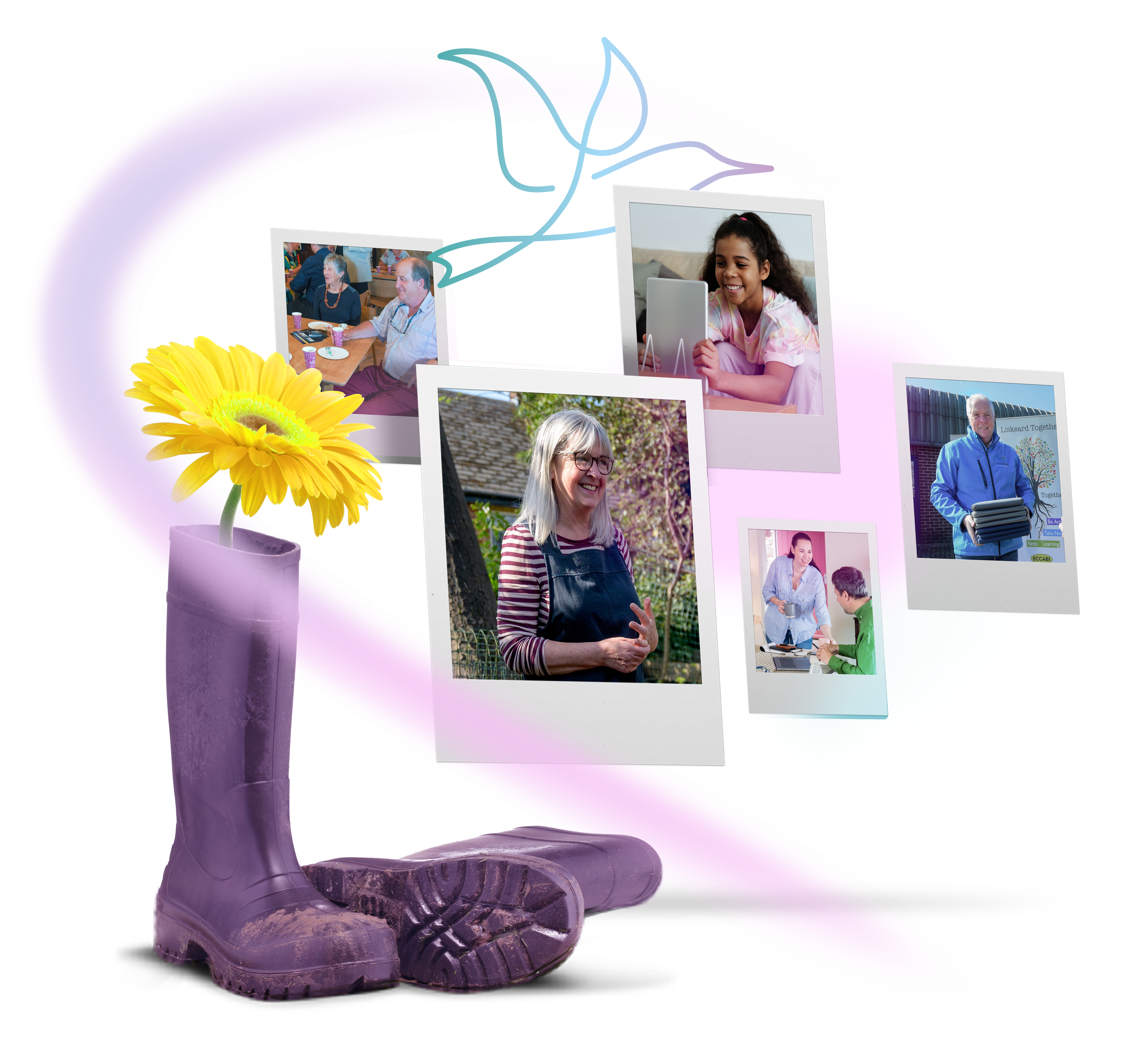 Why choose Wildanet?
Our customers are at the heart of Wildanet - so you can be confident that we put you and yours first. We exist to provide homes and businesses that have been overlooked and underserviced by other providers with a guaranteed fast and reliable internet solution.
But our commitment to connecting communities doesn't stop there - we're installing WiFi in village halls and community centres for residents to access, for free.
Our team, from customer services to the installation engineers, are dedicated to supporting Cornwall and are always on hand to make sure you're up to speed.
Who are we?
The Wildanet team is a group of advanced network engineers, communication experts and customer service specialists.
We saw first-hand how some communities are being routinely overlooked and under serviced by larger internet service providers - so, we decided to put our industry expertise and experience to good use and do something about it.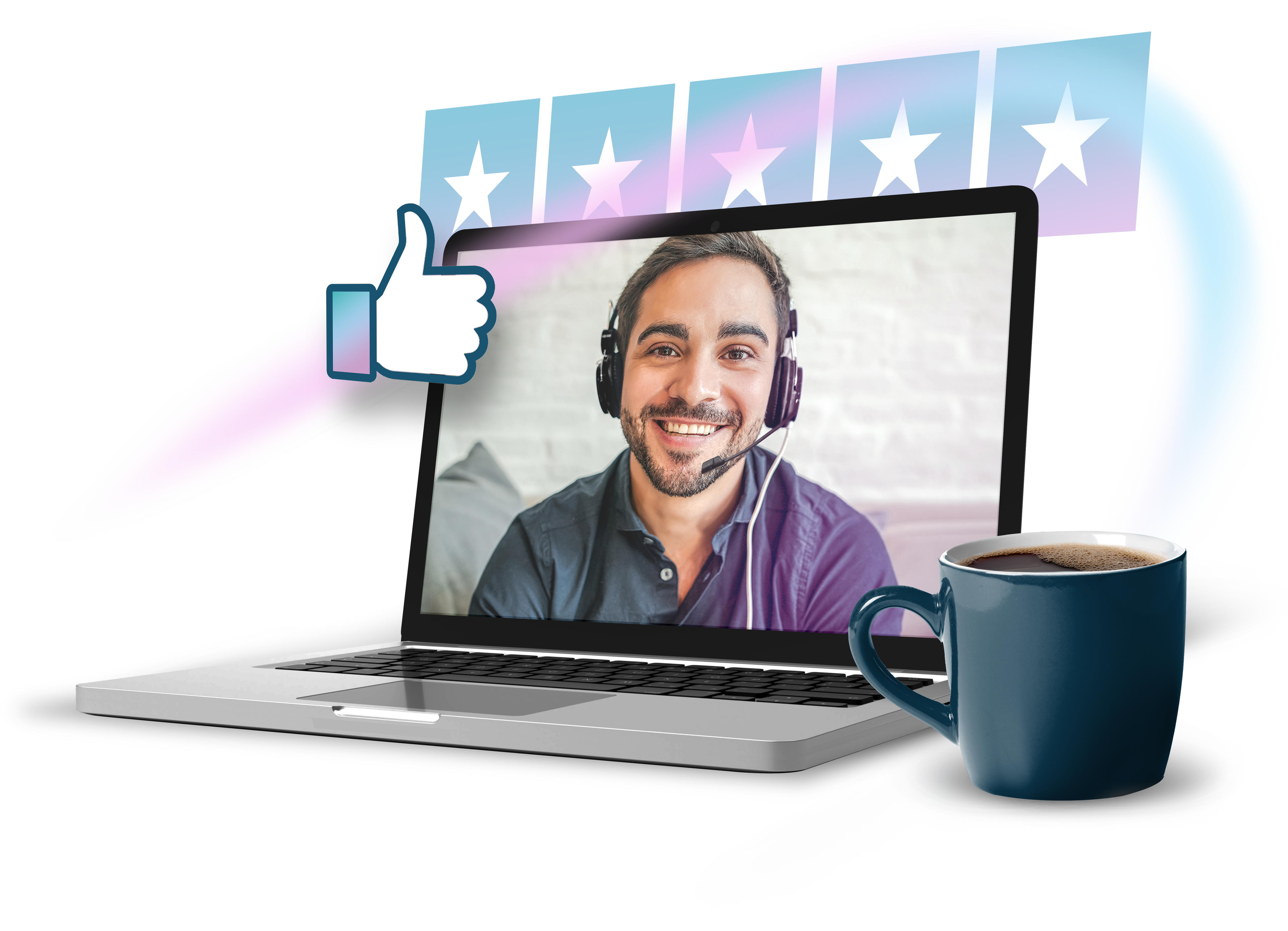 Authentic
We are true to ourselves, our customers and each other - in everything that we do and the way that we do it.
Dynamic
At Wildanet we will continue to channel our passion, expertise and imagination, until everyone has the connectivity they need and deserve.
Empowering
We trust each other. At Wildanet, everyone can have good ideas, bring new perspectives and experiences.
Innovation
We go beyond convention to reimagine solutions, products and services for our customers.