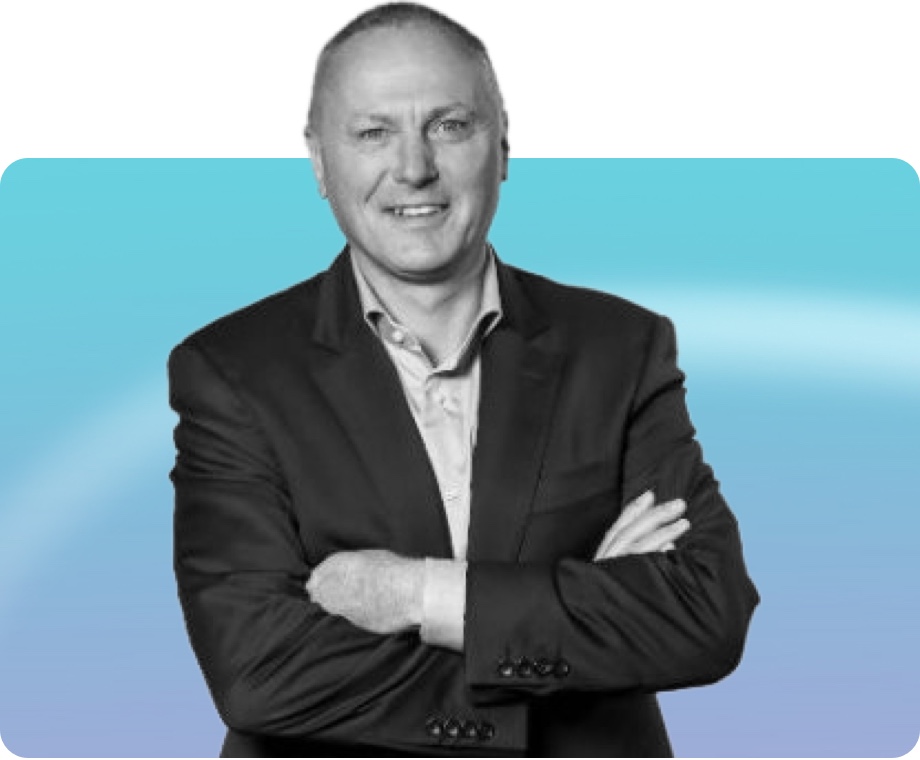 Paul Buttery
Chairman
Paul is the former Chief Operating Officer at Virgin Media with more than 30 years' experience in the telecommunications industry spanning BT, Verizon, Cable & Wireless and NTL:Telewest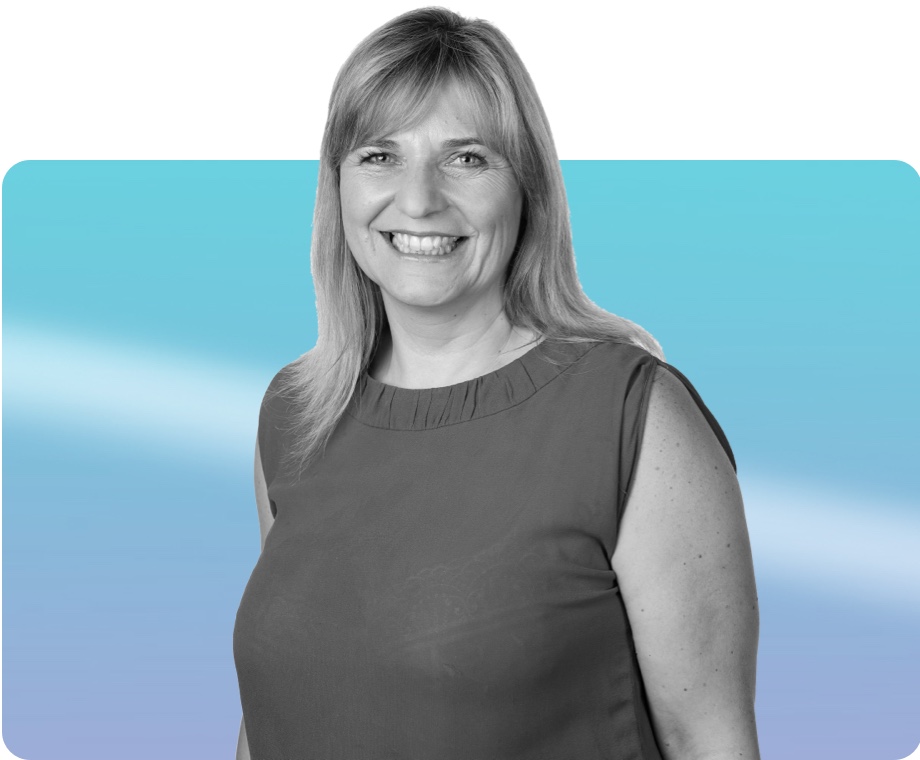 Helen Wylde
Chief Executive Officer
Helen is an expert in innovation and digital transformation whose experience spans Vodafone, O2, Lumo and Parcelforce. Helen received the Women Business Leaders Award for Technology and Digital 2019.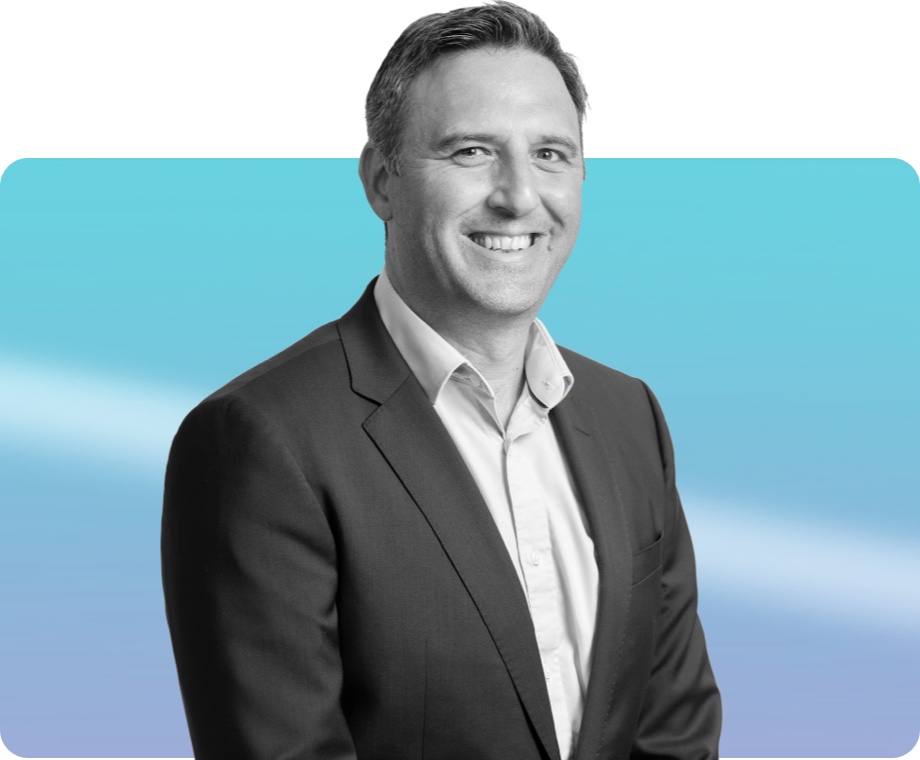 Justin Clark
Chief Operating Officer
Justin's career spans IT and telecoms, with a focus on operational efficiency and enhanced customer experience. Justin was Head of Global Operations for JT Global across the company's London and Chicago offices.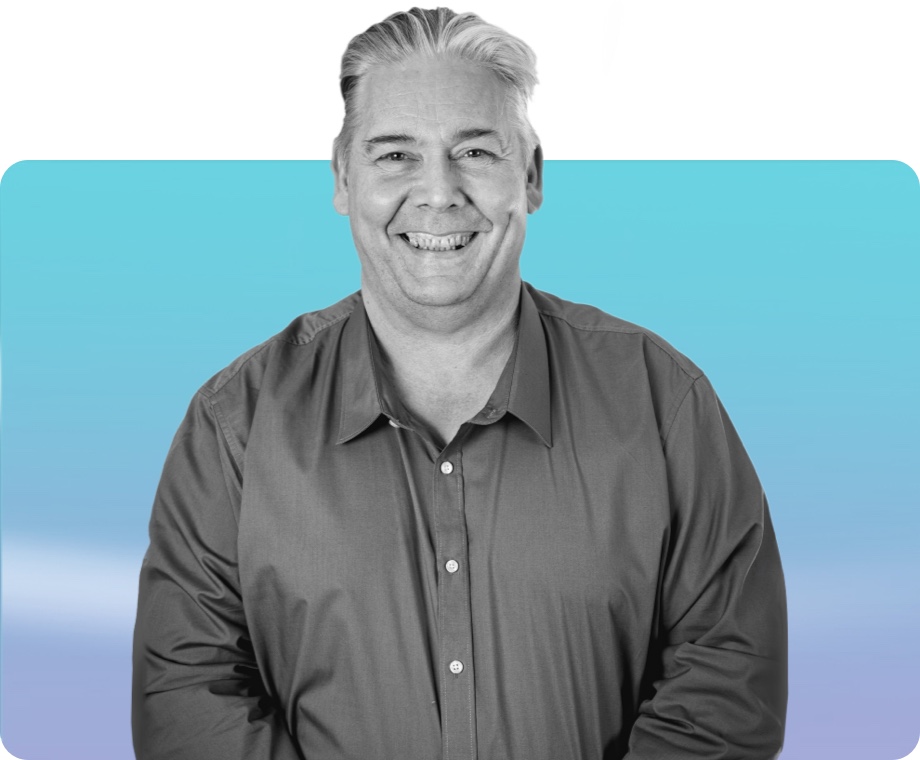 Paddy Paddison
Chief Technology Officer
Paddy started out as a Radio Technician in the Royal Corps of Signals and has gone on to hold a variety of industry technology roles. Paddy excels in technical innovation, process engineering and improvement.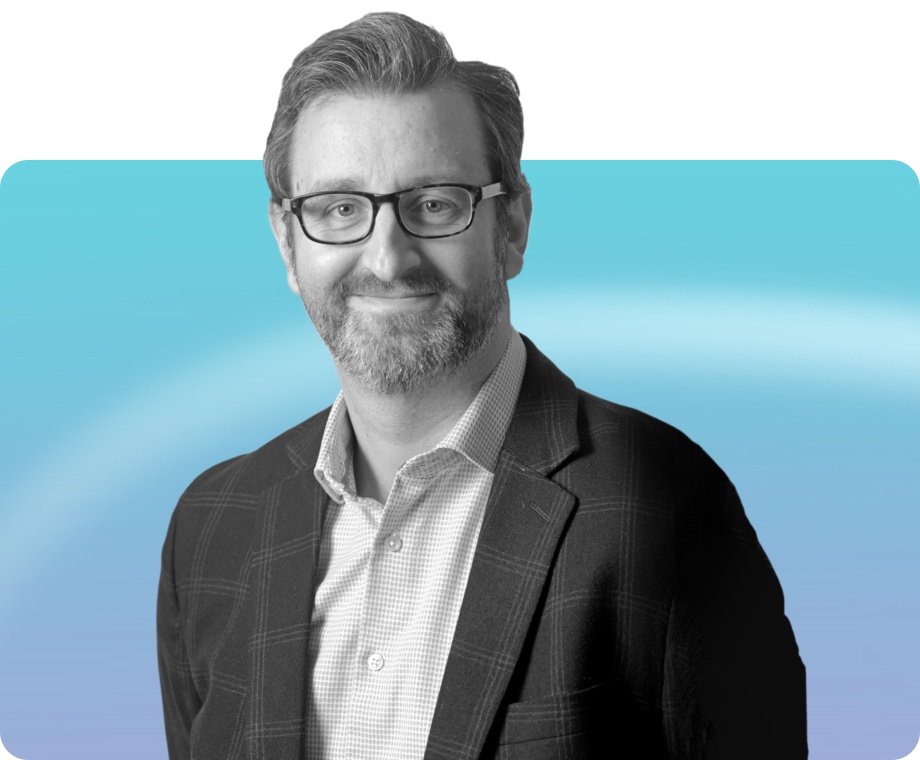 Martin Williams
Chief Financial Officer
Martin is a chartered accountant by training and has significant previous experience in energy and defence infrastructure and manufacturing with RWE npower, Infinis Energy, Babcock International and Rittal.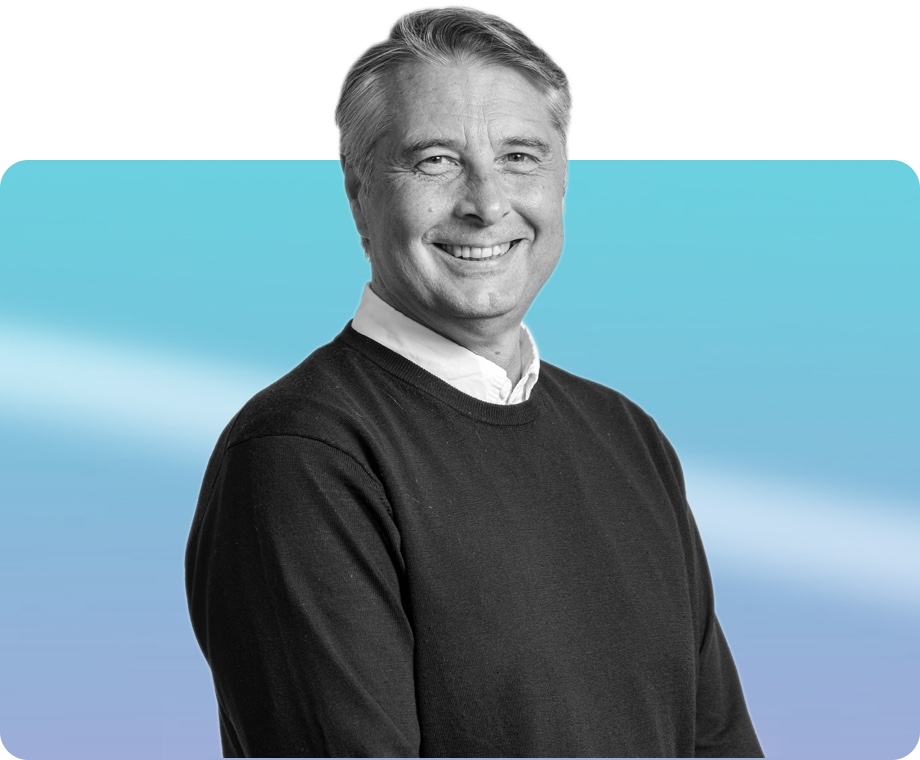 Stafford Hunt
Chief Commerical Officer
Stafford has significant experience leading marketing and product development for world-class organisations including Exodus Communication, Cable & Wireless, SunGard Availability Services, T-Systems and Dimension Data.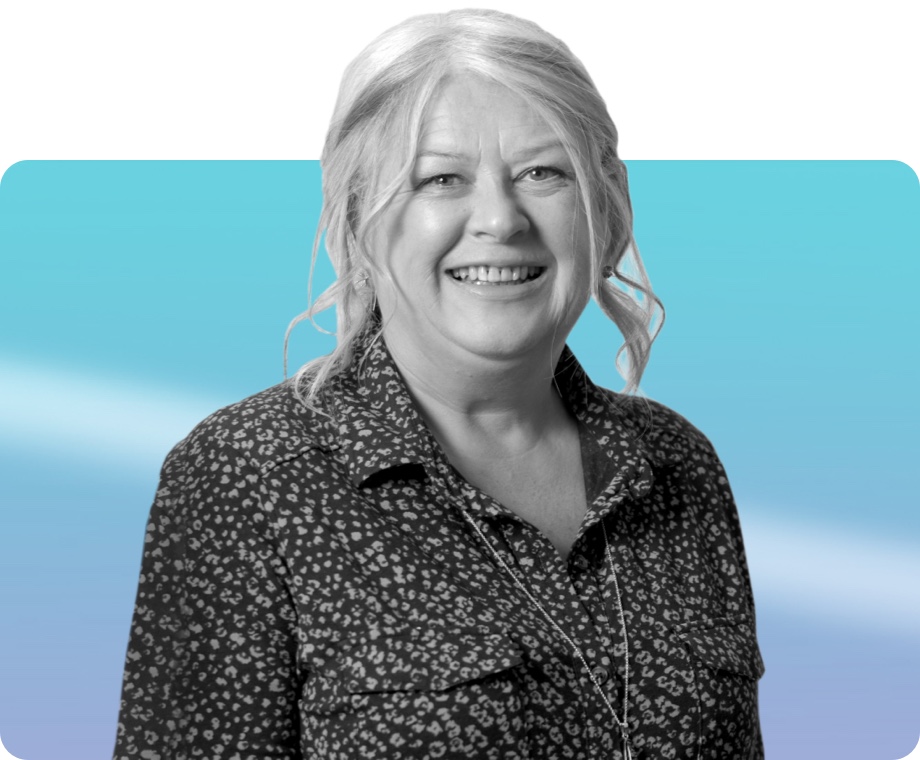 Julie-Anne Sunderland, Chartered FCIPD
Chief People Officer
As Wildanet's Chief People Officer Julie-Anne leads the strategy and processes related to building and retaining an exceptional team of people.