Working towards zero-carbon
Green and
Sustainable
Broadband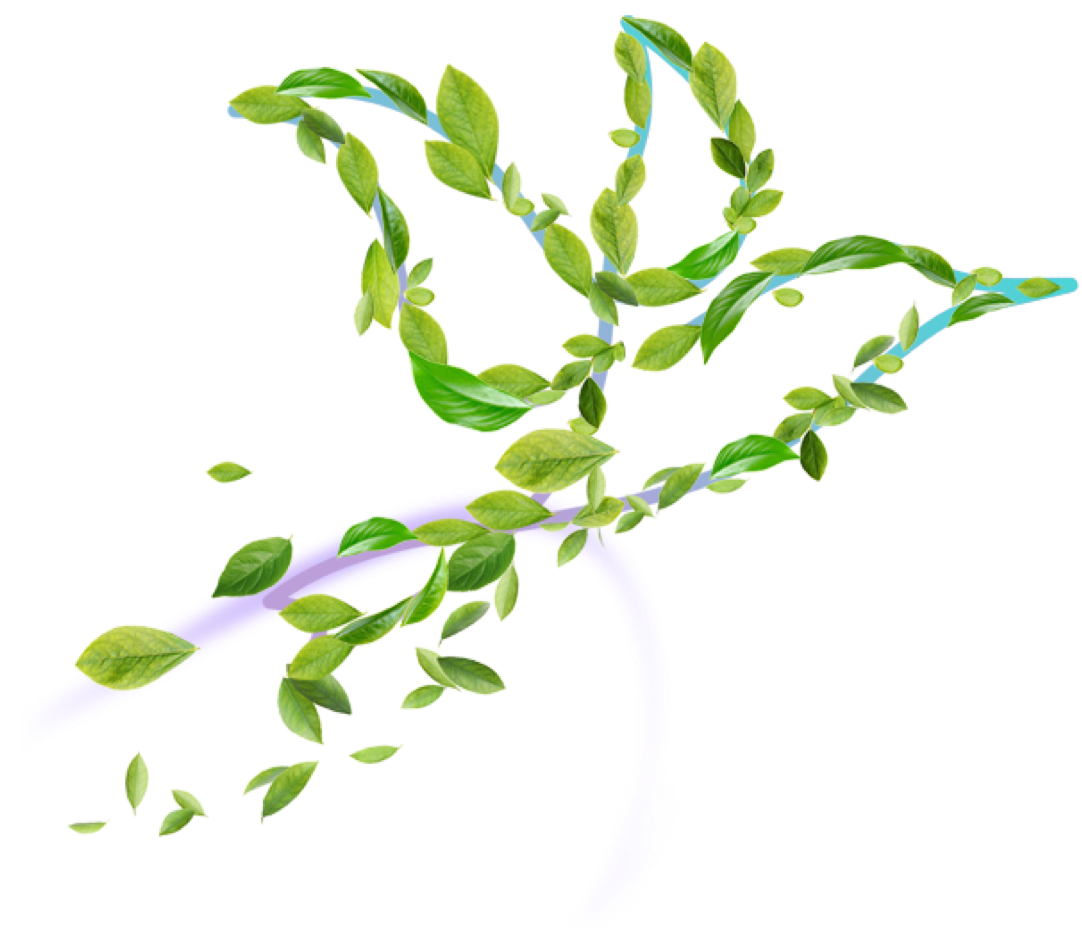 At Wildanet we're aiming to be the greenest internet service provider in the South West. We want to make sure our activities leave as small a carbon footprint as possible. In fact we'd rather leave no footprint at all, which is why we are committed to becoming a carbon negative business.
Please see a link to Wildanet's most recent Carbon Footprint
report here.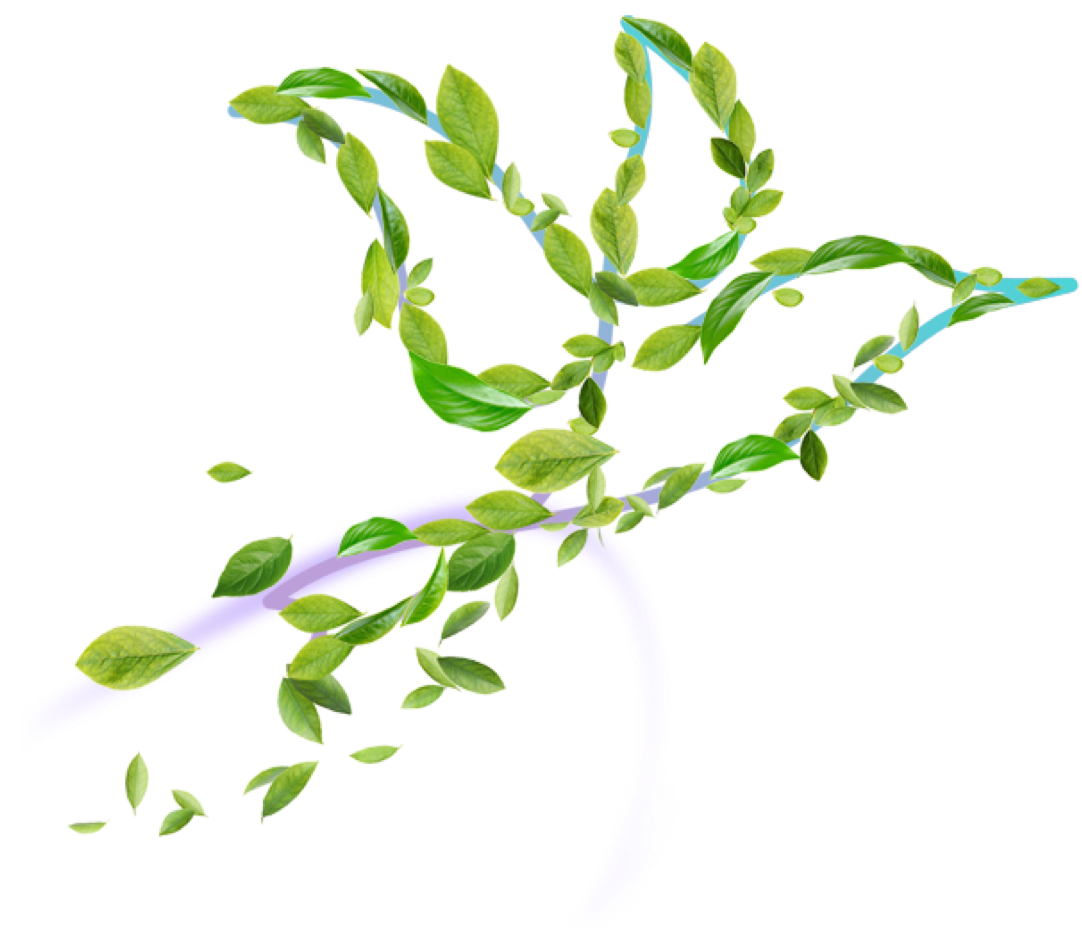 Here are some of the actions we're taking towards being a more green and sustainable provider.
Sourcing all our electricity from 100% renewable suppliers
Transitioning our fleet of cars, vans, forklifts and cherry pickers to all-electric
Discouraging non-essential travel and reducing car use by our team
Encouraging our people to be energy-efficient - at home and in the office
Supporting hybrid working, remote meetings and less commuting
Investing in on-site renewables where possible
Using a zero to landfill waste management company
Refurbishing historic Westbourne House in Liskeard as our new HQ
Our commitment to achieving Net Zero emissions by 2045: In order to continue our progress to achieving Net Zero we have adopted a range of carbon reduction targets detailed here: Carbon Reduction Plan 2023