Business Solutions
Enterprise Solutions:
World class connectivity solutions with the trust and convenience of local account management. Make sure your business solutions, data and users work securely and efficiently, underpinned by Ultrafast Full Fibre broadband.

Optimise your Business Communications
with Full Fibre Broadband
Speeds up to 10Gbps with 99.9% network resilience
give businesses the tools to maximise productivity.
✔ Symmetrical upload and download speeds
essential for voice, video collaboration and multiple simultaneous user
✔ Leading edge architecture for resilience and
business continuity


✔ 24/7 local network management and response team
✔ Dedicated lease lines and static IP addresses
Call our Enterprise Sales Team
to discuss your business needs and get a no obligation quote on 01579 558330 or email business@wildanet.com
Stay one step ahead with our
enterprise grade communications solutions.
Our
business

team can advise on the best options to
keep you future-proofed and scalable without having to
change any of your existing phone numbers.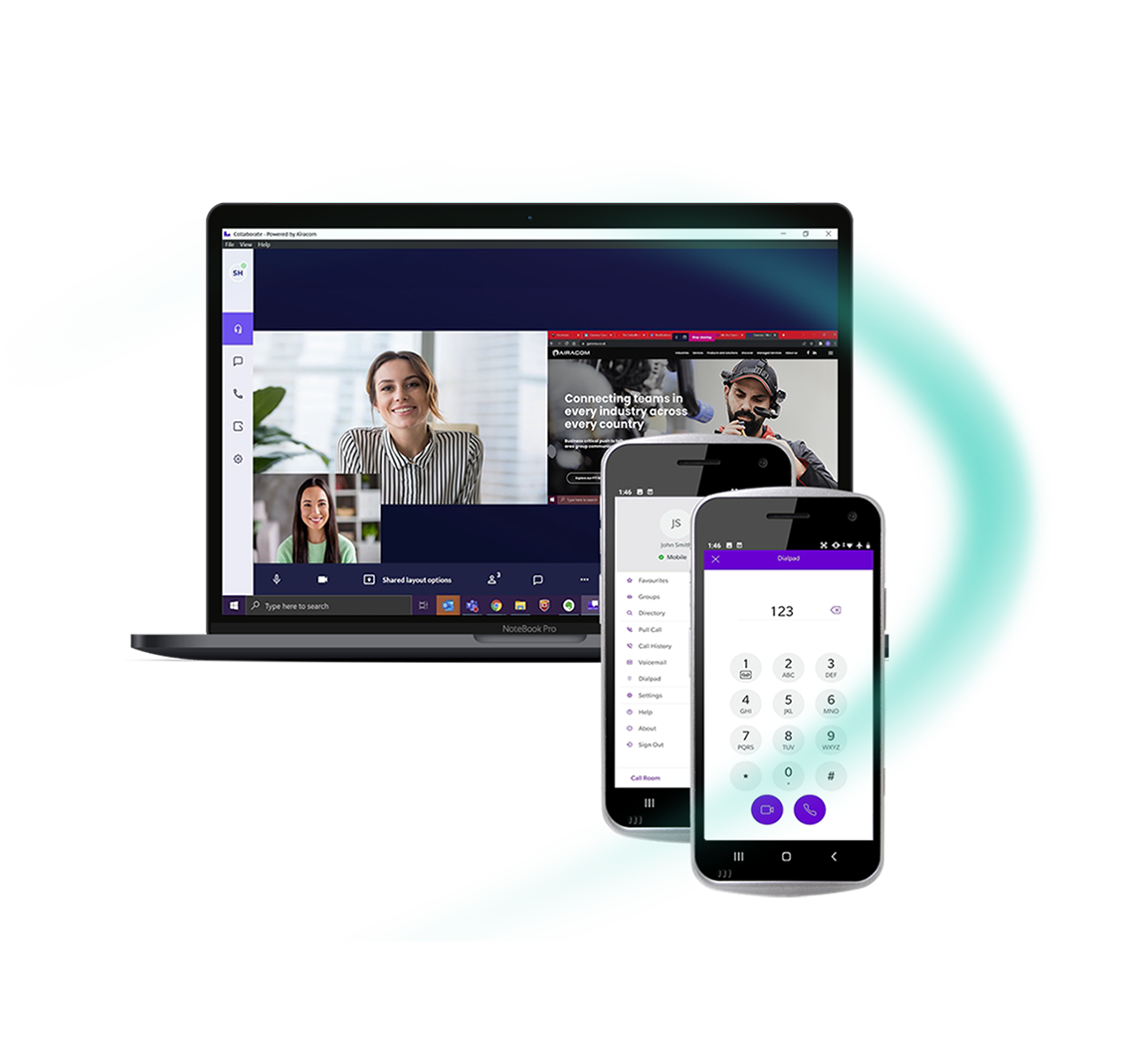 Horizon unified communications suite
With Horizon's Desktop Client and mobile apps, you'll experience a more efficient and cost-effective way of staying connected with your colleagues and customers. Our range of options give you complete control over customer experience, agent management and office communication tools.
SIP Trunking


More flexible and reliable than traditional ISDN set ups, SIP trunking from Wildanet offers substantial cost savings lowering line rentals by up to 50% and call costs by up to 25%.
SIP Trunk Call Manager is a powerful addition to our SIP Trunk service, enhancing call control with a suite of customisable features ensuring no call is missed. The advanced management reporting allows you to make data-driven decisions in real-time through web and app controls.
Managed Services


Our range of managed services allows you all the benefits of advanced communications without any management overhead. Tailored to your specific needs, our services include Managed Wi-Fi and Managed Lan.
Alternatives to Fibre
Geographical, and geological challenges mean not all locations
in the South West can be Full Fibre connected just yet, but that
doesn't mean you have to put up with poor quality connectivity.
We have proven experience in:

Fixed Wireless Broadband
Using line of sight (no digging) networks you can benefit from speeds up to 1Gb per second. As our build continues, we'll migrate you to Full Fibre without disruption.

4G Broadband

A viable solution for those who can't get a fibre or fixed-line broadband service. Our high-gain equipment can amplify the major mobile networks' signals to deliver a service in the most difficult to reach areas.

Secure Mesh Wi-Fi

From Wildanet can give you blanket coverage throughout your property, giving you a seamless, consistent service whilst moving around.
Contact us for more information
Call us on 01579 558330 or email business@wildanet.com