Business Solutions
Hybrid working or self-employed:
Working from home, side hustle or scale up, you need superfast broadband and reliable telephony on your side.  Wildanet gives you all the connectivity tools you need.
Get our Fixed Price Promise on all Full Fibre packages
Full Fibre with Unlimited data usage. All packages include survey, install and connections
Flexible Workers

Work quickly and securely. And still have bandwidth to share with the family

Free router, connection and installation

200 Mbps download speed

100 Mbps upload speed

Home Workers

High speed video calls, collaboration, create and save quickly and securely.

Free router, connection and installation

400 Mbps download speed

200 Mbps upload speed

Home Offices

Use ecommerce and CRM services worry-free on our low latency, superfast Fibre

Free router, connection and installation

900 Mbps download speed

450 Mbps upload speed
Check your postcode
Is your home office ready for a Full Fibre upgrade?  Work/Life balance is about to get easier...
Need Small to Medium Business,
or Enterprise Solutions? 
WiFi SuperPods
Connected in every corner
Most homes have connectivity blind spots: under-the stairs home offices, attic conversions or just traditional nooks and crannies. 
SuperPods are an effective, affordable solution to make sure everyone in your house gets the speeds they need wherever they are.
Extends coverage to those hard to reach places​
Great for large and multi-level spaces​
Easy to install – just plug in where needed & download the APP


Extra Control
On top of the extended network reach, SuperPods come with some clever added benefits: ​
​Create separate zones for guests, or to help separate your home and work life
Control access and view usage via an APP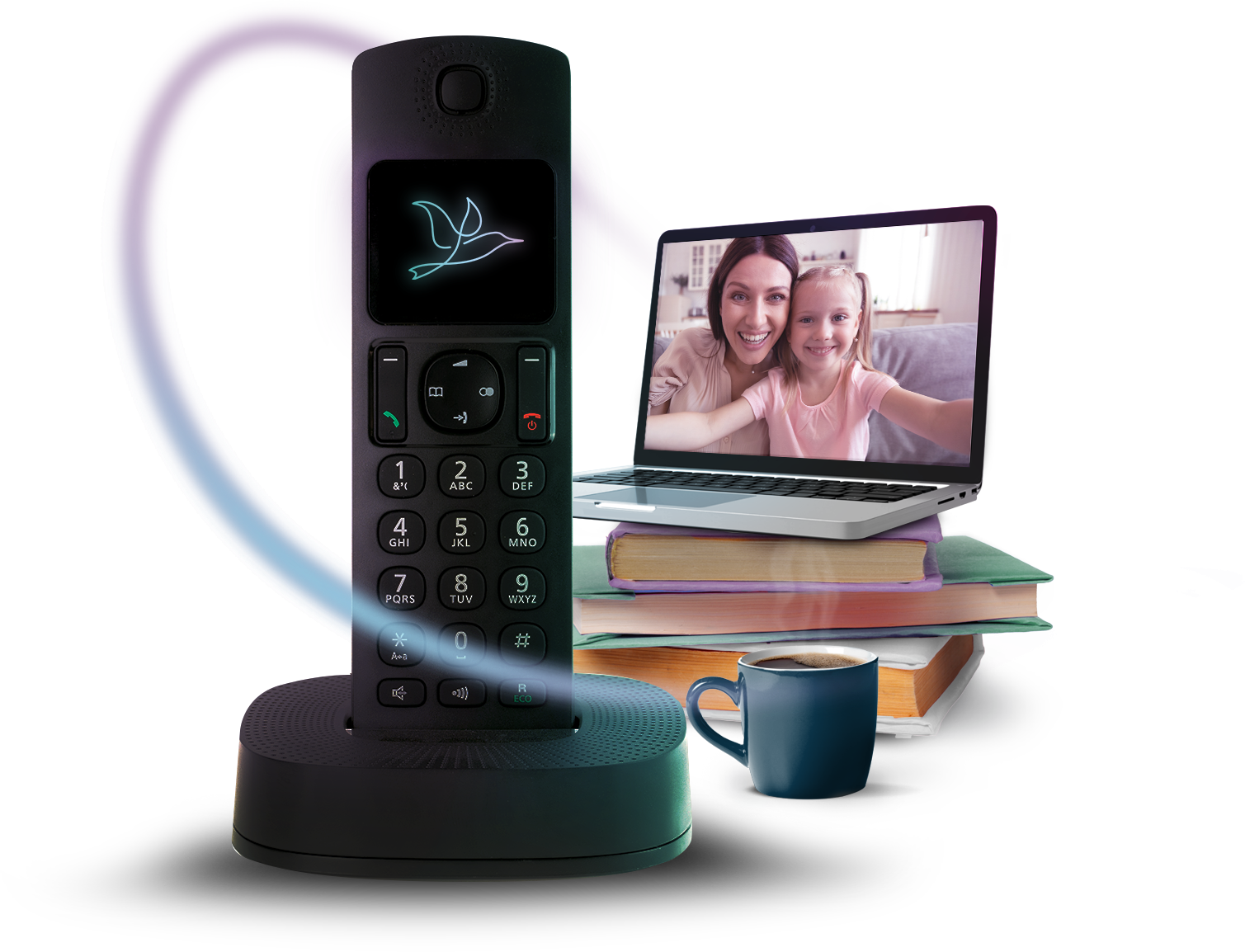 Phoneline+
Phoneline+ is ideal for smaller businesses that need a telephony service and was designed with microbusinesses in mind.
With Phoneline+ your business can:
Never miss a call. Pick up incoming calls wherever you are on your phone, laptop, tablet or mobile.
Have a local or specific geographic area number, as well as a mobile number.
Assign separate numbers to different areas of your business and transfer calls between them.
Instantly see which number has been called, so you can answer the right way.
Set your out of hours and how calls are directed.
Hold, divert and forward calls to colleagues or external phones.
Monitor call patterns and usage trends.
As a microbusiness, with Phoneline+ you can have more than one number associated with your account so you can allocate different functions to those numbers and improve your customer service. 
Big business solutions for smaller companies. 
Customer Stories. Find out why more
businesses are upgrading to Wildanet