Why choose Wildanet?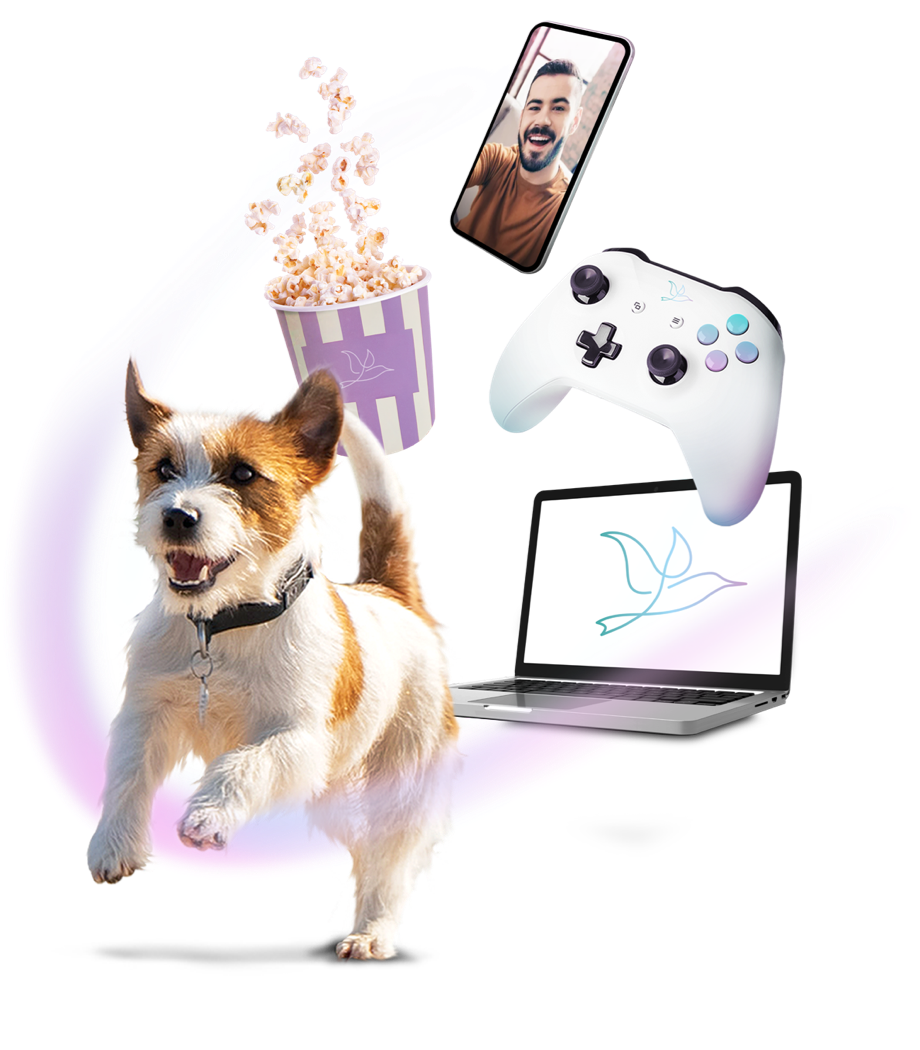 Wildanet is a Cornish internet service provider bringing hyperfast and super-reliable broadband services to homes, businesses and communities throughout Cornwall.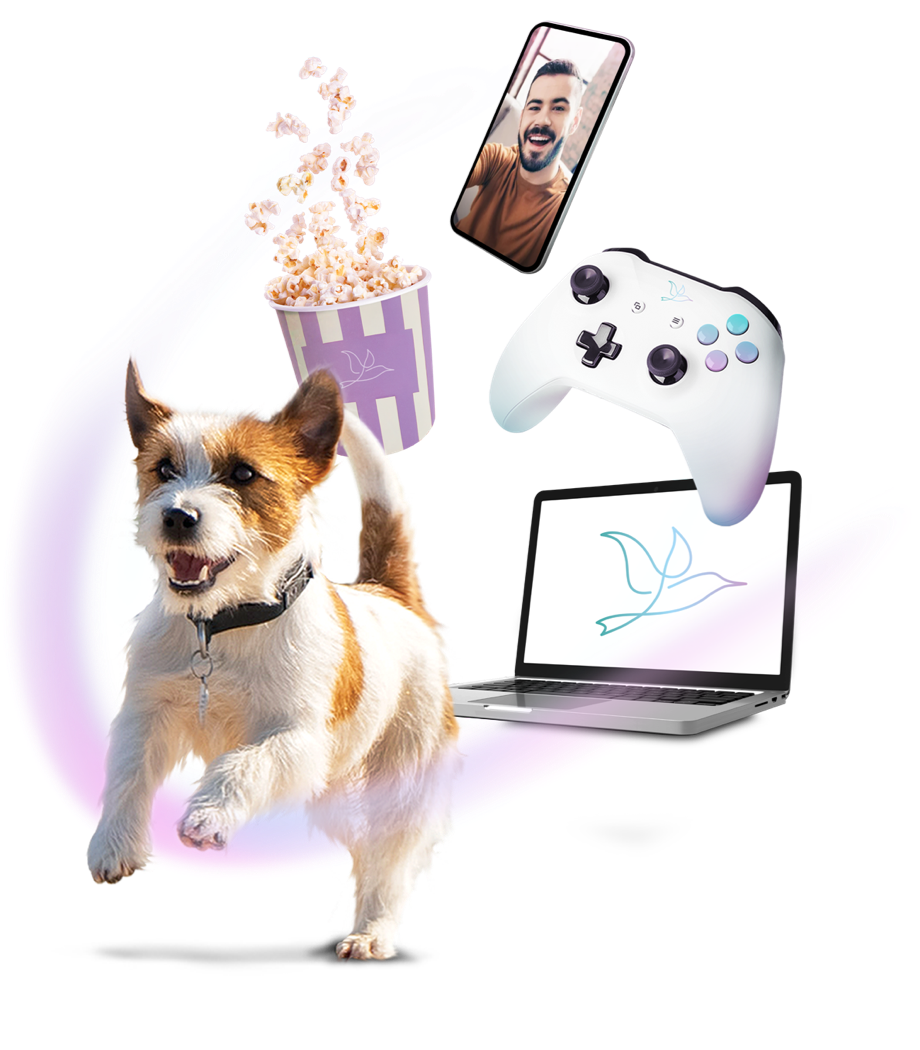 Unlike other parts of the UK, Cornwall still has countless communities suffering from poor quality internet connection, making life harder for many families and businesses in these areas and putting them at a distinct disadvantage to the rest of the UK. Wildanet is working to change this.
We're based in Liskeard, where we employ over 100 people. Our broadband network currently covers around 1/3 of Cornwall and we're expanding this all the time.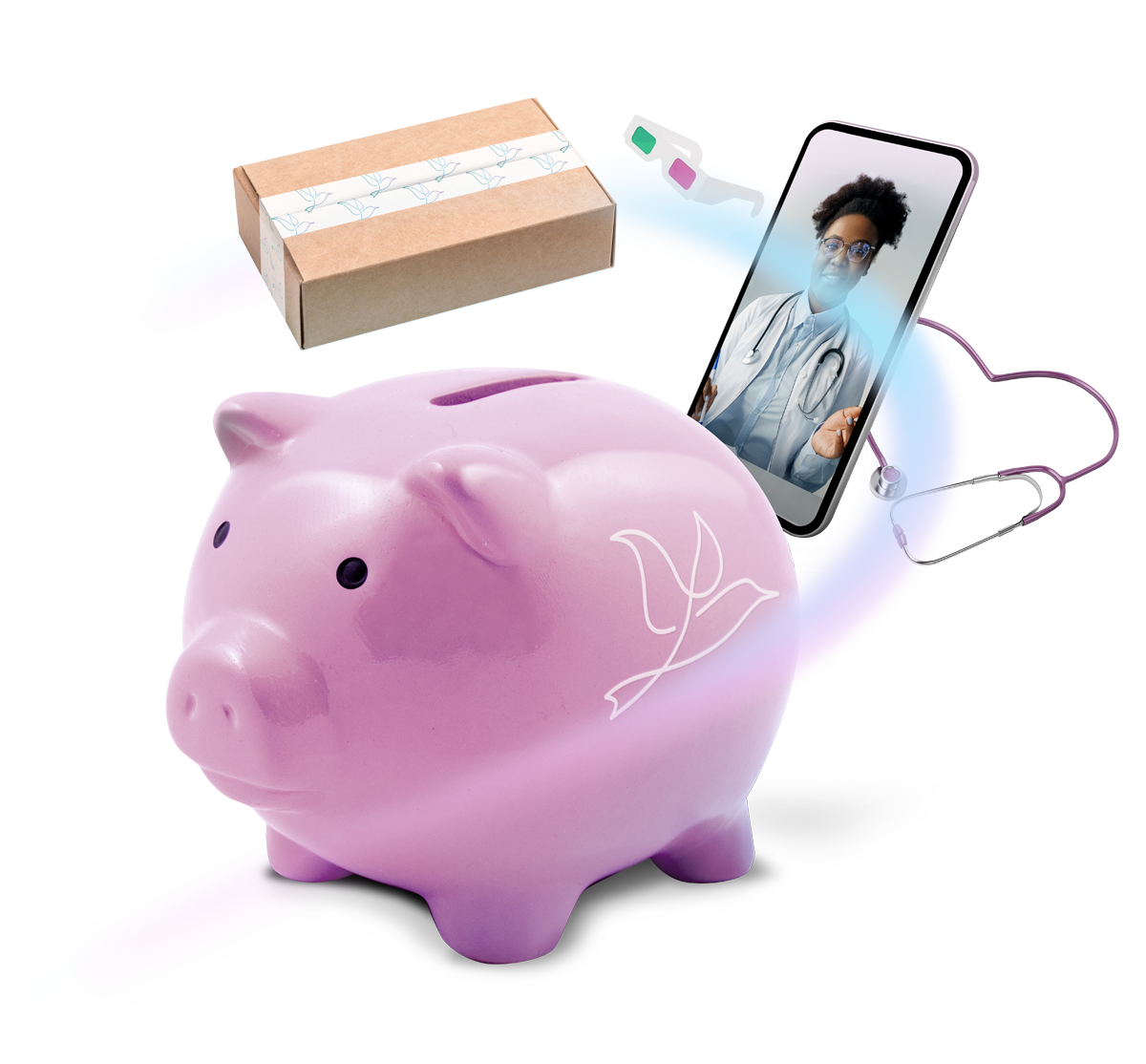 We're investing £50m into Cornwall
We're investing £50 million to build a brand new high-speed broadband network to connect many areas of Cornwall that are still without access to fast, reliable internet, and creating many new jobs in the process.
Our new broadband network will be able to deliver speeds of up to one gigabit. That's around 40 times faster than the average connection in Cornwall.
What makes Wildanet different from
other broadband providers?

We're local
We're based in Cornwall, with offices
in Liskeard, Redruth and Pensilva.

We're easy to contact
All our calls answered in 60 seconds or less.
No more waiting on hold for hours on end!

Creating new jobs
for local people
We're helping to create hundreds of jobs locally.

Investing in Cornwall
and the South West
We're investing over £50million building a brand
new digital network to support the upgrade of
the UK's digital infrastructure.