Customer Reviews and Testimonials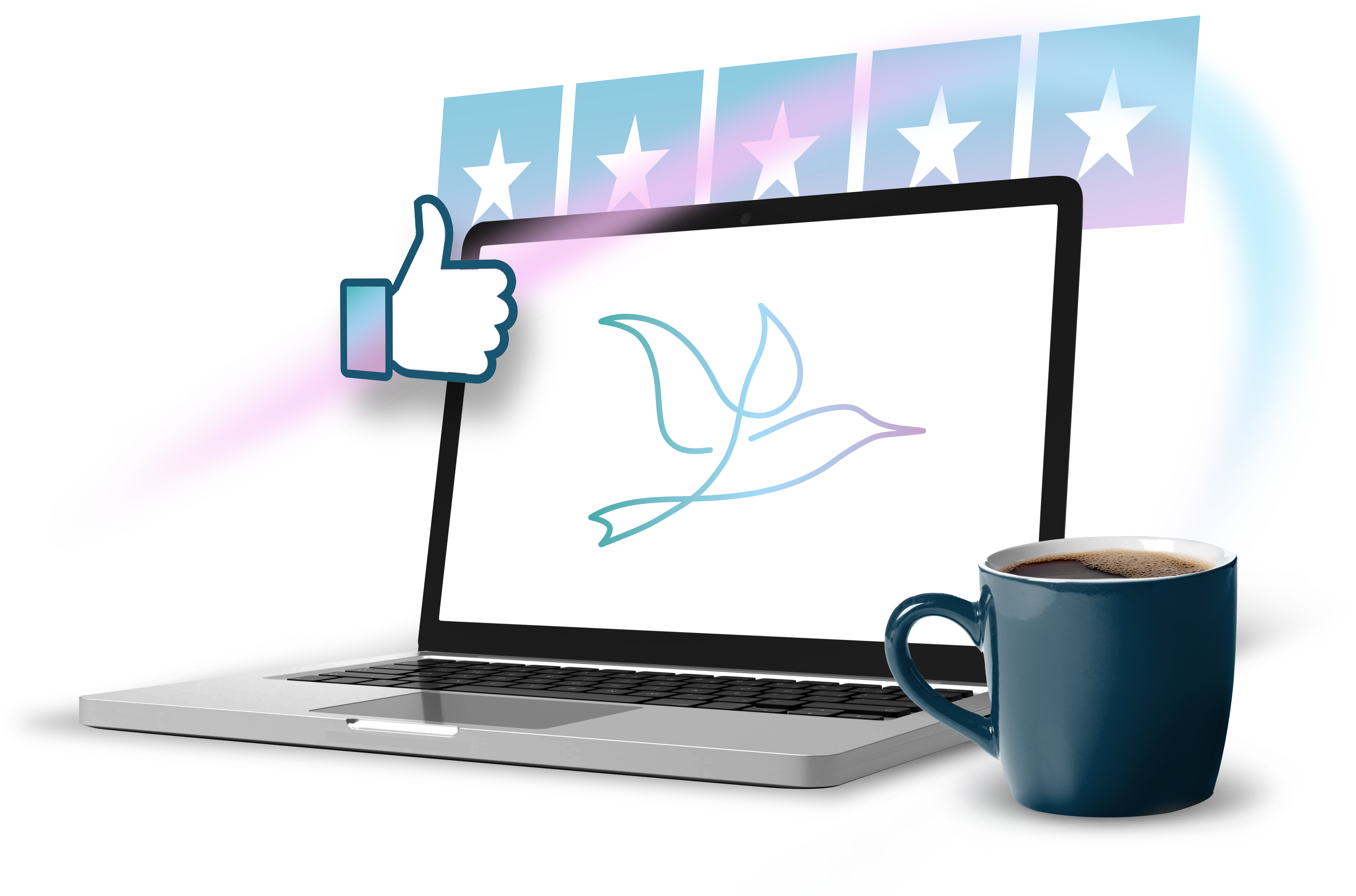 Hear what our customers have to say...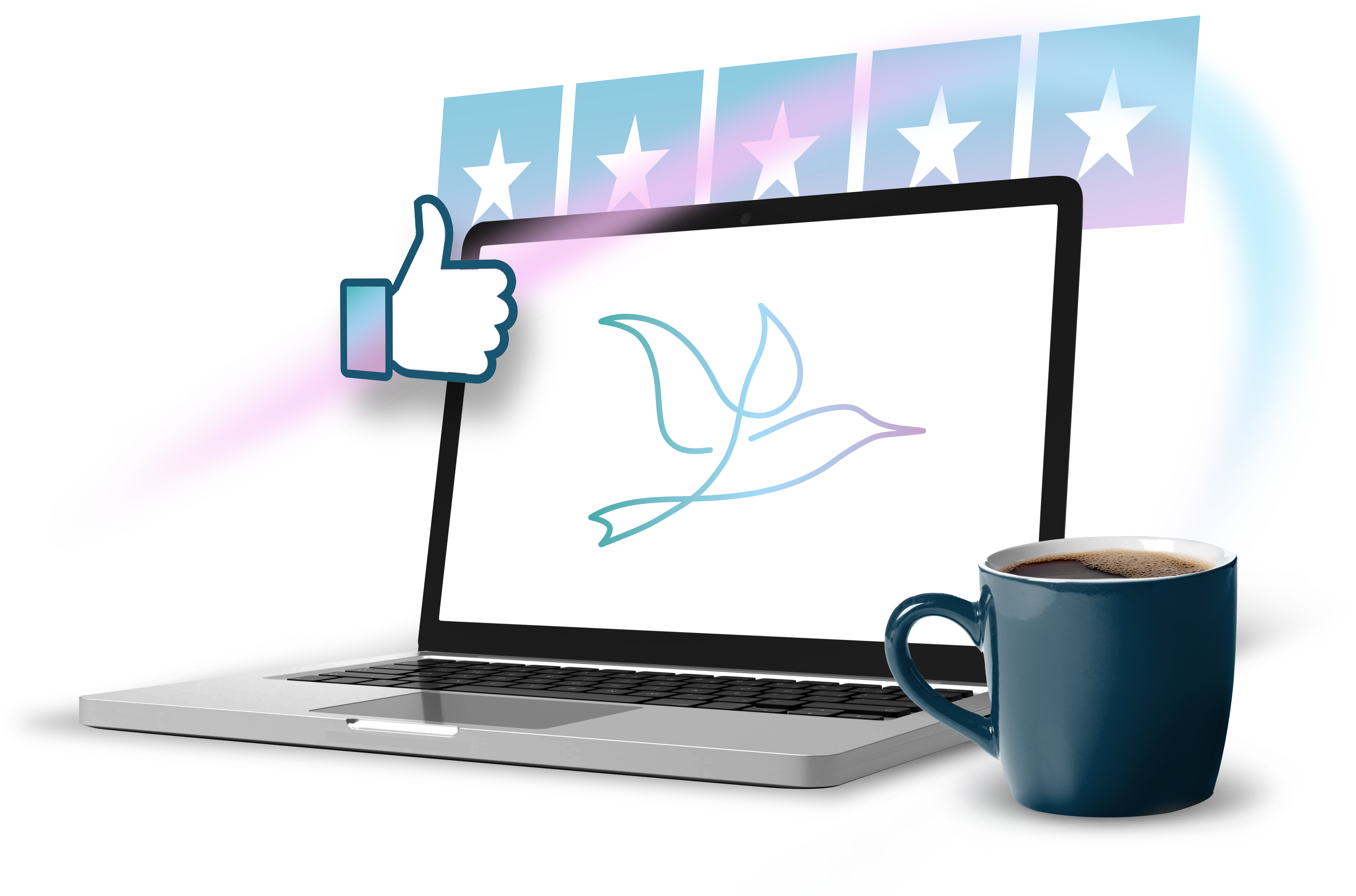 "Wildanet's full fibre broadband has been great because we just know it's reliable and it always works."
Why are so many people switching their
broadband to Wildanet?
Adam Pearson
"Wildanet has taken a lot of stress out of my work because I'm really confident it's just going to work in that respect. The biggest difference it's made is just peace of mind and confidence."
Jennie Hale
"Wildanet was the only provider that was willing to come out here and they were just fantastic. The installation process was painless. They came in, I chatted to them, and they just got on with it while I was working."
"I would absolutely recommend them, especially down here where it's geographically really difficult to get decent Wi-Fi in a lot of places"
"The new internet service with Wildanet has made such a difference to our business."
"The installation was quick and easy and the staff have been superb, I would highly recommend them."
"I would never go with anyone else now. Switch to Wildanet, great customer service and you won't be let down with internet speeds"
Mandy explains how Wildanet has made a huge difference to her life, helping her to connect with her grandchildren during these uncertain times.