Connect with the employer you deserve
Careers at Wildanet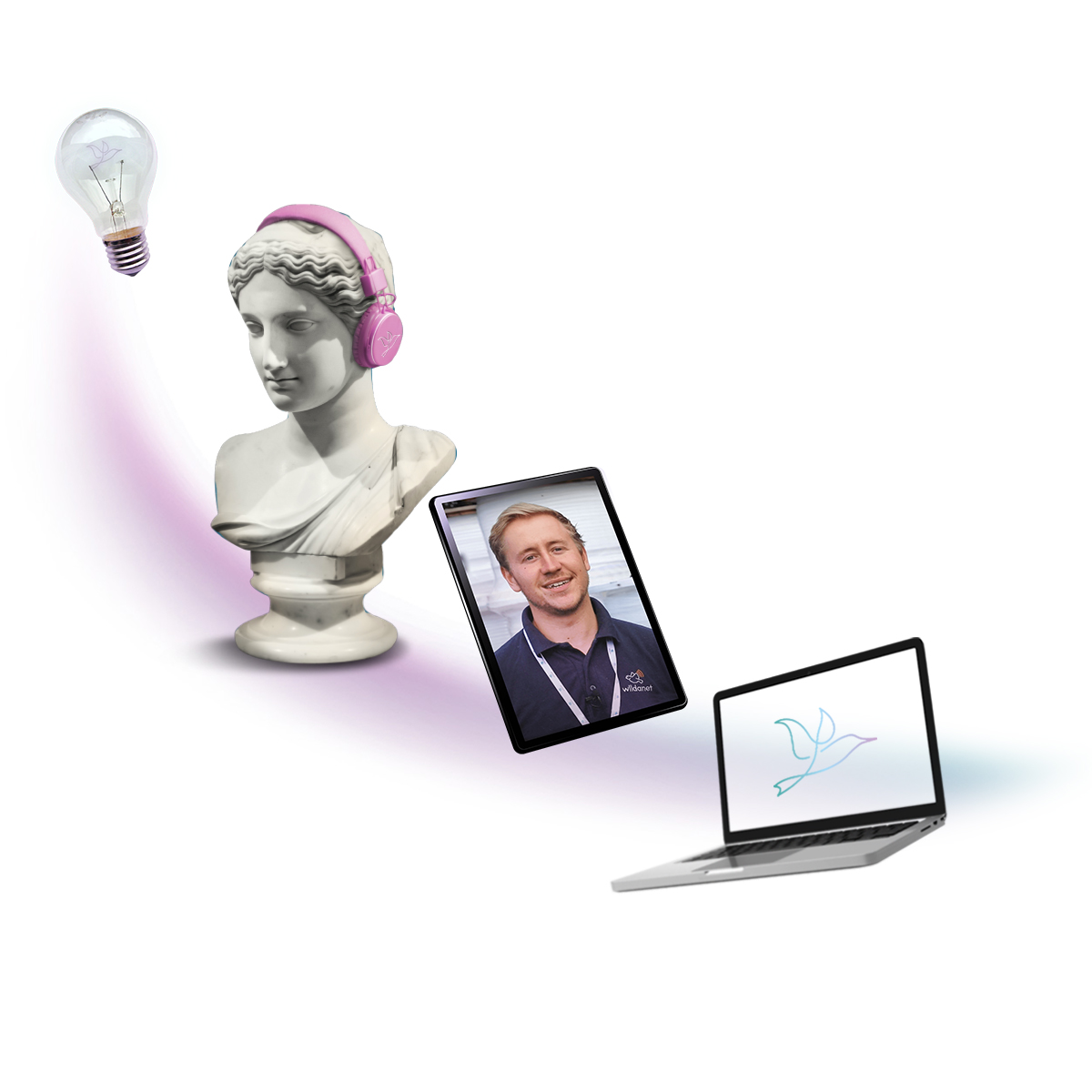 At Wildanet we are Connecting Cornwall, Connecting Talent, and Building Futures.
If you're passionate about doing your best work, making a difference to Cornwall, and enjoying what you do, apply for one of our open positions.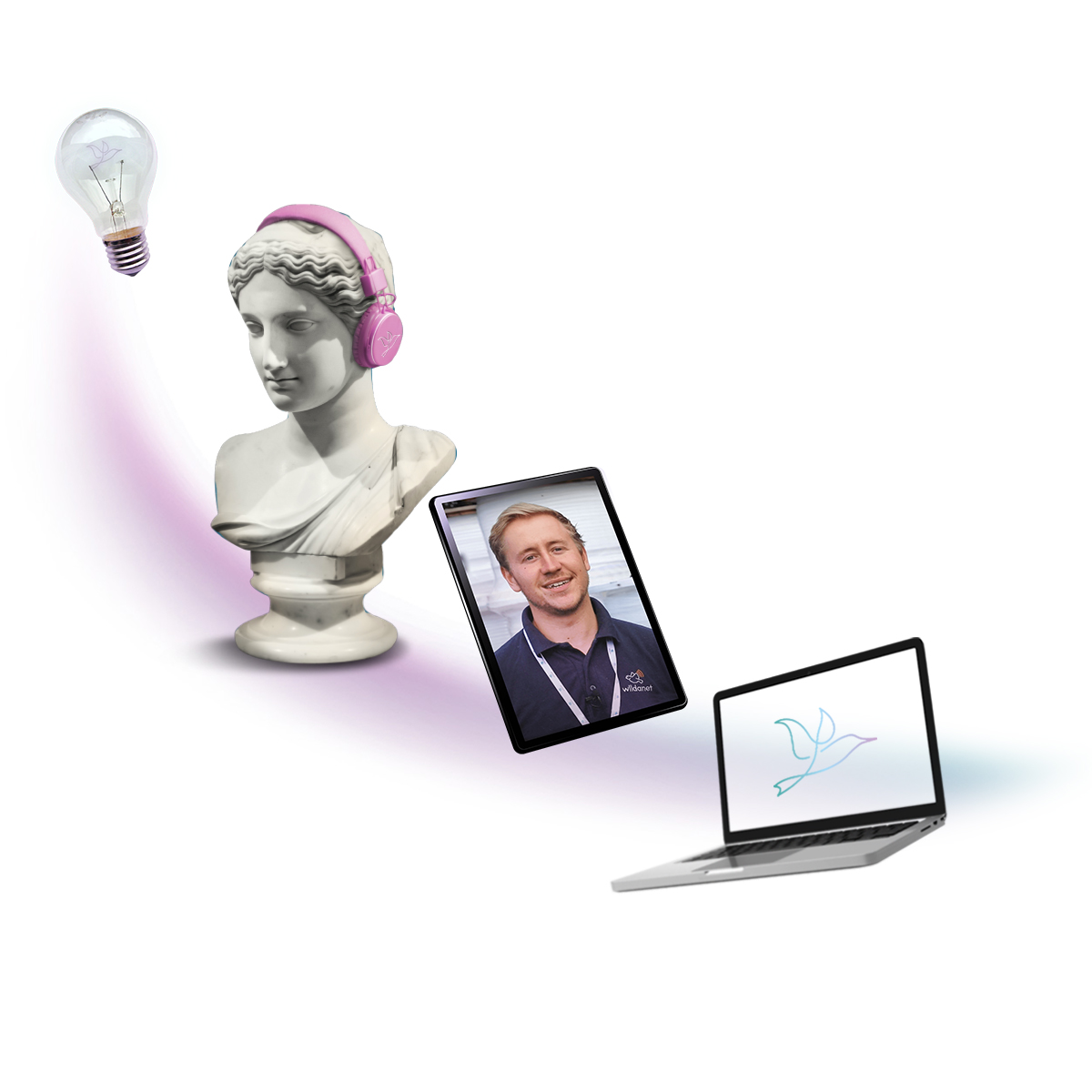 Find your Dream Team
Every department in Wildanet champions our mission of being the preferred internet provider in Cornwall: whether it's designing creative network plans, constructing our fibre and radio infrastructure or providing excellent customer services.
By connecting as one team, we're removing the digital divide in Cornwall, one connection at a time.
Connect with us
Connected through our mission, vision, and capability at Wildanet we don't just focus on the what, we really think about the how.
At Wildanet, by providing hyper-fast reliable broadband we open the world to our customers. Through remaining Authentic and Dynamic we Empower our colleagues to unlock their own true potential and their world of work.

Our Mission
Our mission is to bring fast, reliable internet to homes and businesses in communities throughout Cornwall.

Our Vision
Our Vision is to erode all digital inequality, removing the digital divide wherever we may find it, we will work tirelessly to deliver digital connectivity to all.
Authentic
We are true to ourselves, our customers and each other - in everything that we do and the way that we do it.
Dynamic
At Wildanet we will continue to channel our passion, expertise and imagination, until everyone has the connectivity they need and deserve.
Empowering
We trust each other. At Wildanet, everyone can have good ideas, bring new perspectives and experiences.
Innovation
We go beyond convention to reimagine solutions, products and services for our customers.
Vacancies
If you are passionate about doing your best work in the South West and enjoying what you do why not connect with us?