Home Broadband
Ultimate WiFi
SuperPods Giving you maximum WiFi to every corner of your house
Get 2 SuperPods from £7.99 p/m Enjoy high speed WiFi throughout
your home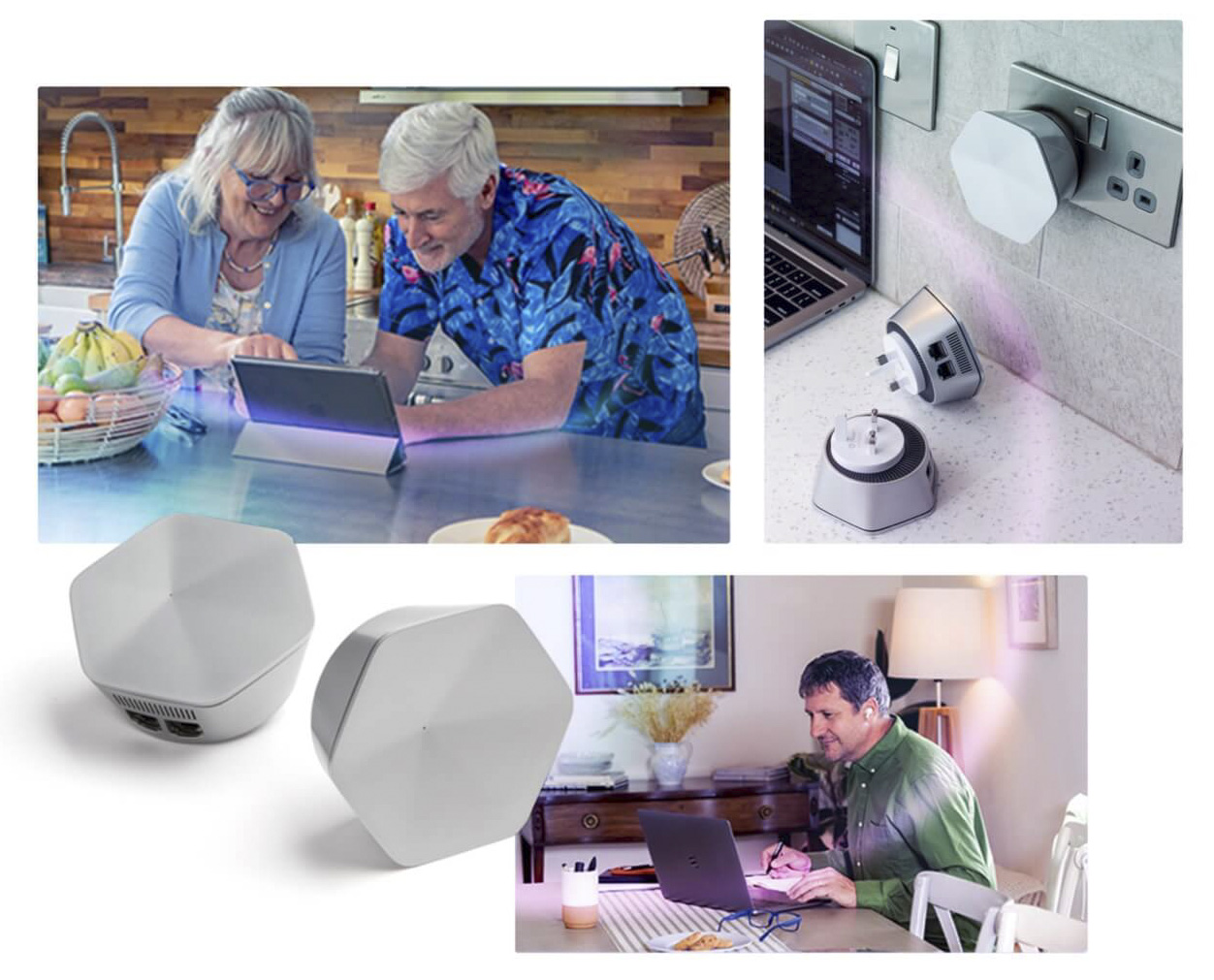 It's a common problem
You have a great internet connection to your router, but the signal drops when trying to access the WiFi from another part of the house.
Problem solved!
We've teamed up with Plume to bring you our new Ultimate WiFi SuperPods to ensure your WiFi is distributed evenly throughout your property. Enjoy the full benefit of high-speed broadband from every nook and cranny.
Plug them anywhere around your home for a faster, more reliable connection.
HomePass membership
Your SuperPods comes with a membership-based service that personalises your experience based on how you use WiFi. You'll improve your security, gain more control and have better WiFi to go around. The service will automatically apply feature updates to ensure your network gets better and better.

WiFi technology that works
around you
Wildanet SuperPods adapt to give you the best possible WiFi signal in the areas you need it most. Our SuperPods learn how you use your WiFi by detecting where, when, how long and what devices connect to your WiFi. They then optimise the network to give you the best possible performance in that location.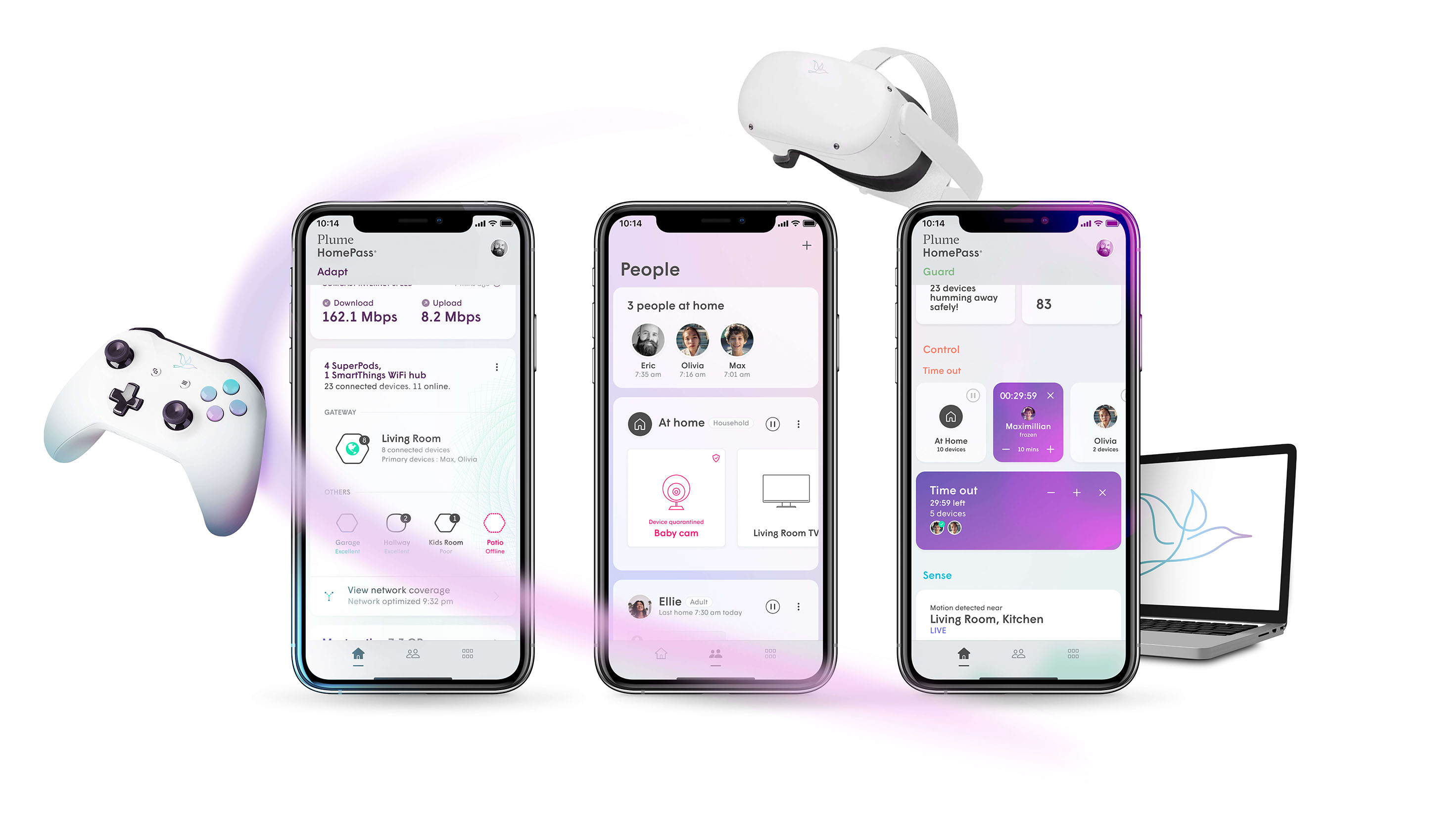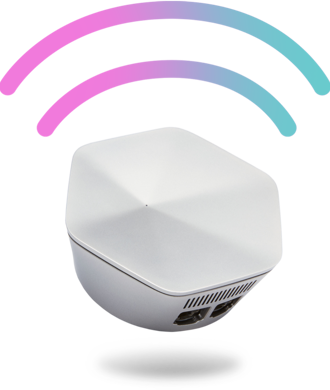 Sign up today from just £7.99 a month