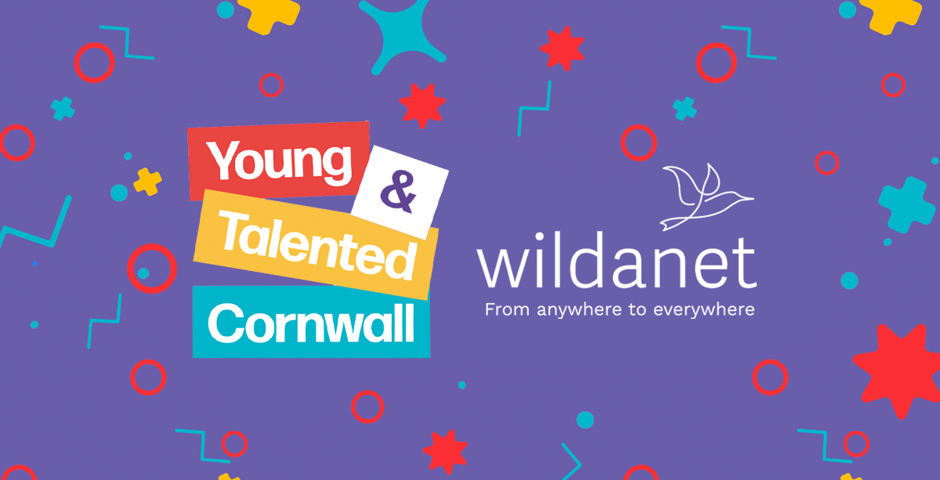 Over the next three years, Wildanet, will donate in excess of £22,000 to the programme which supports the next generation of superstars who otherwise lack the means to achieve their potential. The vital donation coincides with the largest round of grants that the programme has issued to date with 20 young people – ranging from musicians, dancers and actors to sportspeople and fashion designers – making up the second cohort of this year's recipients.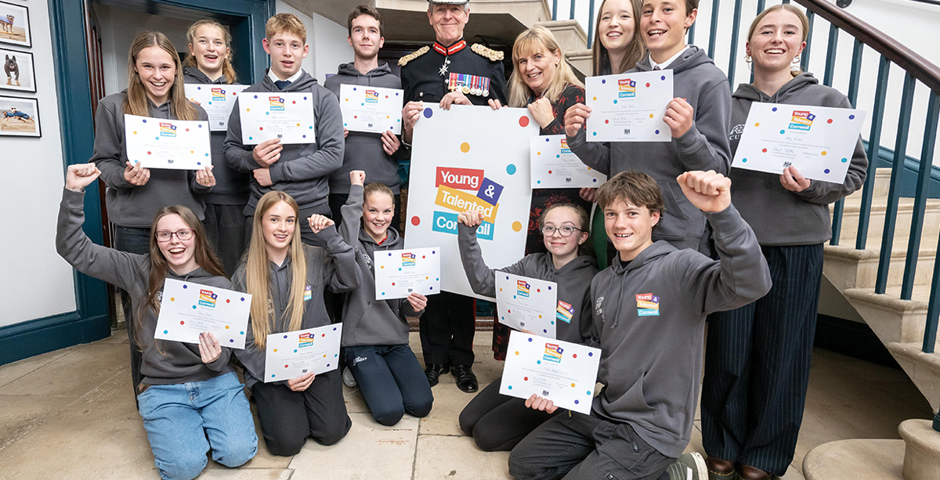 Isabelle Goldsworthy (age 16, Helston) - Isabelle is a talented clarinet player and saxophonist. She recently performed the Mozart clarinet concerto with the Bournemouth Sinfonietta and was selected to participate in the 'leap project' in Birmingham conservatoire. With plans to study music at University and go on to play in an orchestra, Isabelle will use her grant for further lessons.
Joseph Game (age 19, Helston) – Putting his grant towards a keyboard and accessories, Joseph is currently at Guidhall School of Music and Drama in London studying Jazz Piano. Joseph's long term ambition is to become a professional jazz pianist including gigging, recording and touring with a band.
Since Young & Talented Cornwall was set up in 2006, grants worth almost £400,000 have been handed out. Olympic rower Helen Glover and Molly Caudrey, a pole vaulter from Redruth who recently finished fifth in the World Athletics Championships, are among the alumni.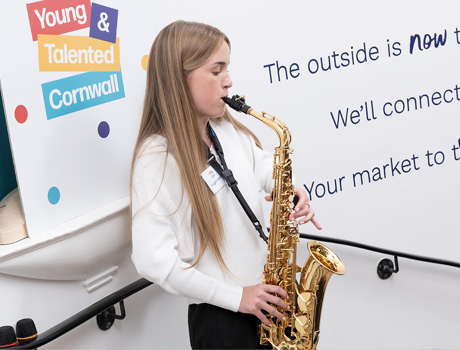 Lord Lieutenant Colonel Edward Bolitho OBE heads up the programme and says: "Young people are the future; it is vitally important that we give them all the help that we can to nurture their talents and go on to achieve great things, regardless of their background.
"I am delighted that we have been able to support such a strong cohort of talented youngsters and it is thanks to the invaluable support of local businesses that we have been able to achieve our biggest funding round yet. Cornwall is a hotbed of talent, and these 20 youngsters are just a small taste of our young stars in the making."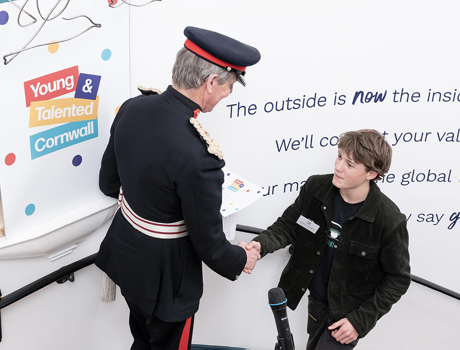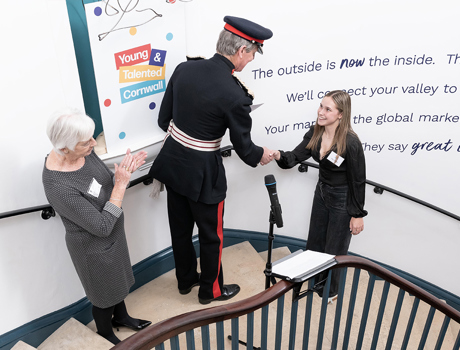 Helen Wylde-Archibald, CEO of Wildanet, said: "At the core of Wildanet's mission is a commitment to unlocking opportunities for individuals and communities, including through education and skills, promoting social and digital inclusion and supporting the good work of local organisations.
"Young & Talented Cornwall is a wonderful initiative, encouraging and empowering young people in Cornwall to realise their full potential. We are proud to support the programme and to be contributing to the development of the next generation of inspirational Cornish talent."
To mark Wildanet's support of Young & Talented Cornwall and to celebrate Cornwall's emerging talents, some of the young people to benefit from the latest round of grant funding came together at Wildanet's Liskeard-based headquarters.  They each received a grant certificate from Colonel Edward Bolitho and a Young & Talented Cornwall hoodie from No.1 Cubs.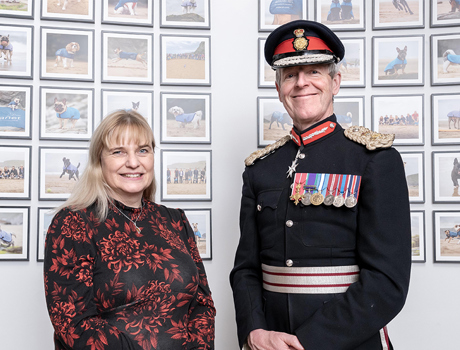 Alongside Wildanet, other Cornish businesses such as Roddas, St Austell Brewery, Seasalt Cornwall, Falmouth University and Truro High School for Girls also support the programme and last year's Cornwall Christmas Fair - one of the county's most vibrant fundraising events - contributed £20,000 to the programme. In addition to this, The Lions Club of St Austell has also partnered with Young & Talented Cornwall to specifically help gifted youngsters from the area in memory of founding member and four times President, Michael Collins.
Applications for the next round of grants are now open. For more information or to find out about sponsorship, visit www.youngandtalentedcornwall.org